Knetterijs is a group of illustrators sharing a collective studio in Groningen. Each member is active as a freelance illustrator, spending most of their time working on individual commissions, but we also take on projects as a group. Knetterijs works on commissions for clients at home and abroad, for a wide variety of media.
---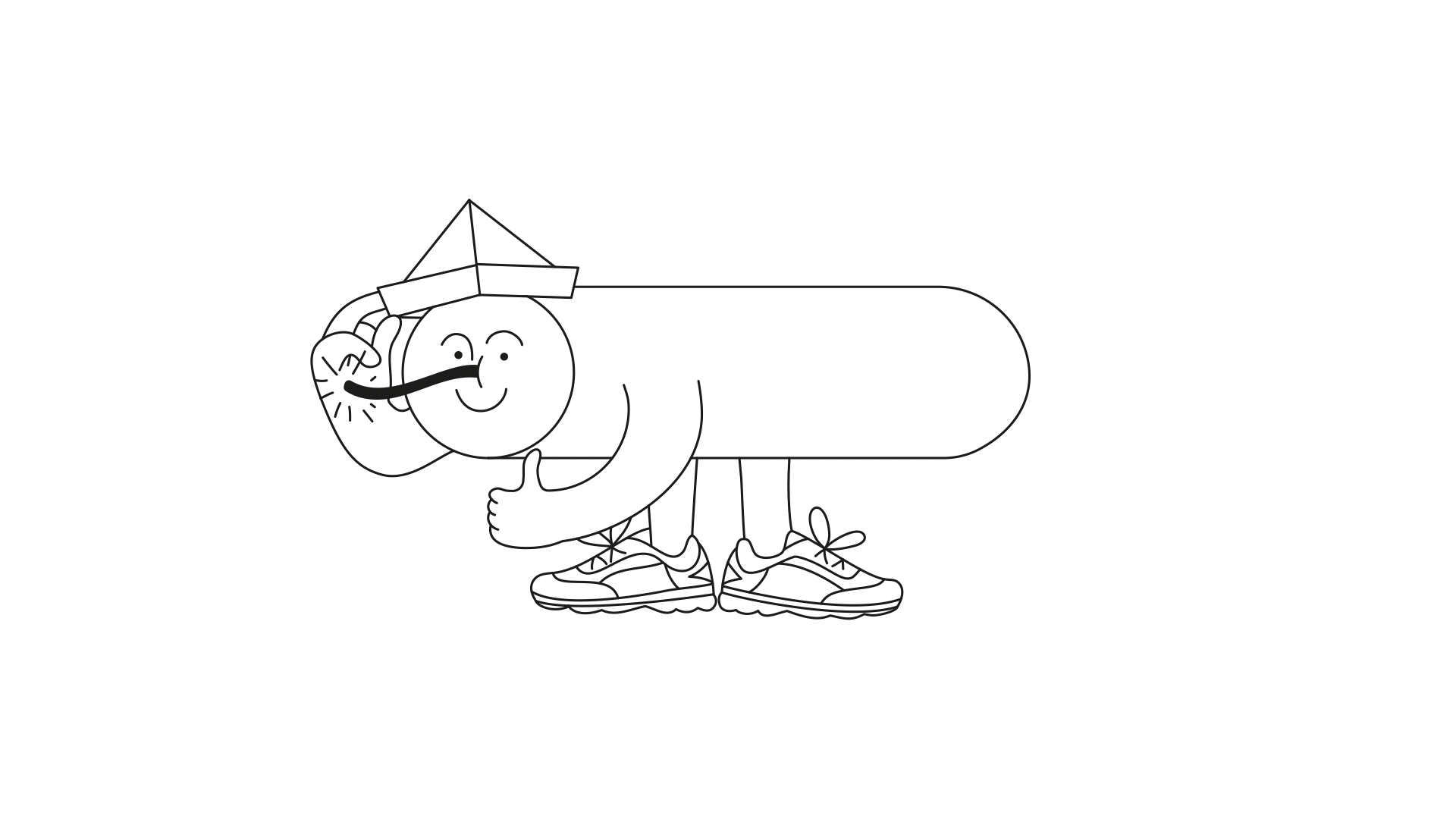 Who are we?


Knetterijs is the product of a friendship that started at Minerva Art Academy, where we gravitated towards each other through a shared love of illustration. We built a close friendship throughout the years, supporting each other and growing together thanks to a healthy dose of friendly competition. Our current studio, founded in 2016, serves as a continuation of that, a place where we work together and share our excitement about new developments in the realm of illustration and graphic design.





---
What is it we do?


Our artists operate independently as freelance illustrators but also take on projects as a group. Knetterijs has been commissioned by a variety of publishing houses, newspapers, magazines, festivals and much more. Everyone in need of an illustration is welcome to reach out. Each member has their own speciality but is still widely applicable to all different kinds of projects. We always advise our clients to see whose style they think would be a good fit and let that guide their choice.
---
Want to work with us?


Send us an email with your idea or enquiry, either to our general address or directly to the illustrator of your choosing. If you're not sure who you'd like to work with, or can't choose between a couple of our artists, then we're happy to help you figure out who would be the best fit. For larger projects, you can also choose to work with several illustrators, who will happily collaborate to realise your idea!
---
Selection of clients
Publishing

Penguin Random House
Butterfield Press
Uitgeverij Prometheus
Uitgeverij Clavis
Uitgevrij Lannoo
Uitgeverij De Geus
Nai010 uitgevers

News

The New York Times
The Washington Post
The Guardian
Die Zeit
Politico Europe
De Volkskrant
NRC Handelsblad

Commercial

Unilever
Wetransfer
Nationale Nederlanden
Nederlandse Spoorwegen
Hooghoudt
Etsy
TKP Pensioenen

Cultural

The New Yorker
National Public Radio
Theater Bremen
Noord Nederlands Orkest
Paradiso Amsterdam
VPRO- Gids
Forum Groningen

Creative services
Animation | Books | Commercial | Editorial | Graphic Design | Interior Illustration | Music | Packaging | Posters