Editorial
A selection of our editorial illustrations, commissioned by newspapers and magazines in the Netherlands and abroad. Being one of the classic applications of illustration, all of our members dabble in editorial illustration from time to time, some more than others. Our editorial work has adorned print media as well as appearing online for digital articles, blogs and podcasts.



Cosmic Perspective

Tsjisse worked on this weekly series for the Volkskrant, accompanying Tim Franssen's column 'the Zorkianen'. The columns took a look at humanity from the perspective of aliens, what judgment would hyperintelligent and benevolent beings pass on us if they had the chance?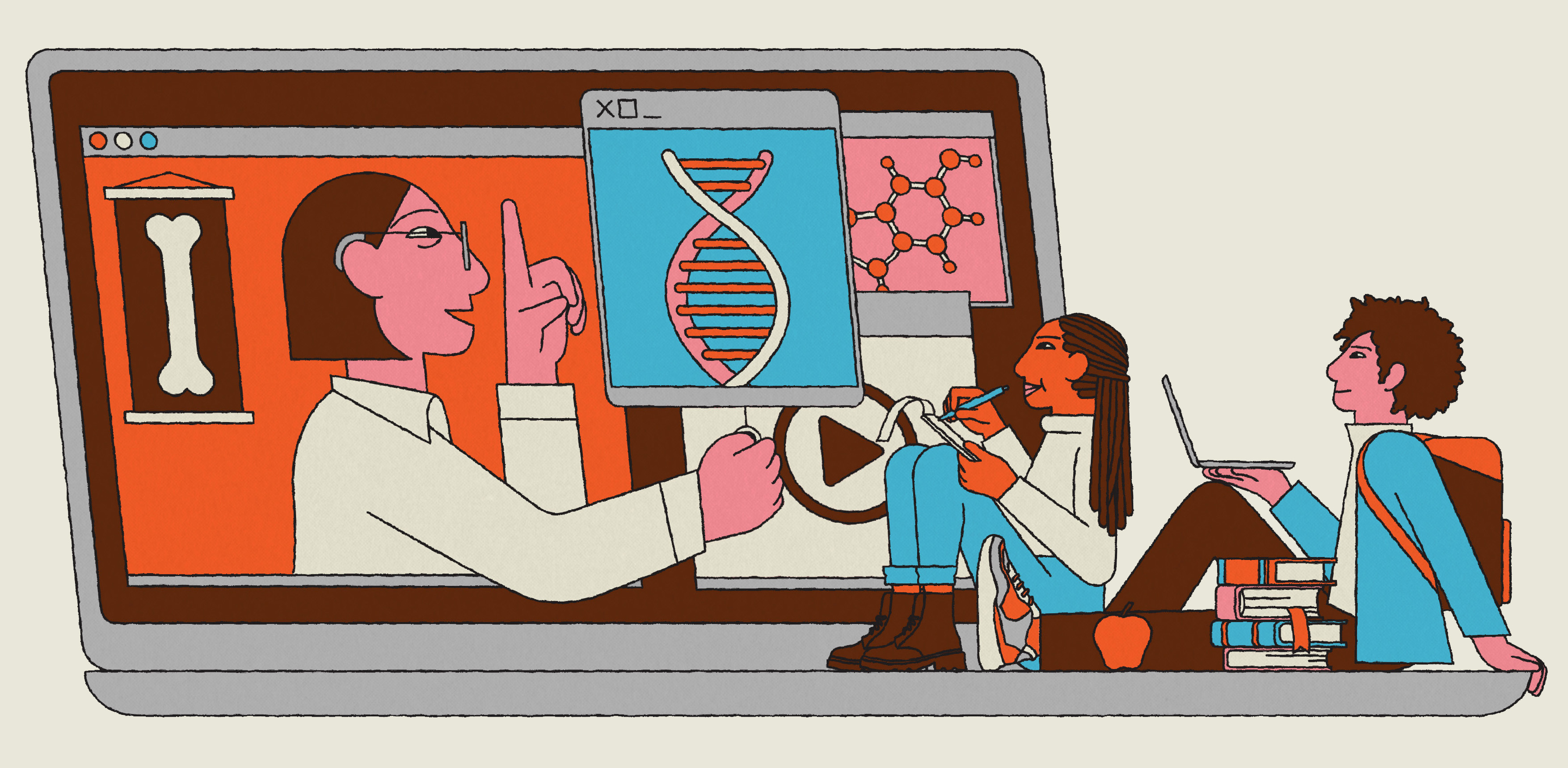 The Wonder of Weert


Jan created a series of illustrations for the NRC to accompany a long read by Freek Schravesande. In 1949 Mathieu Jacobs saw the Virgin Mary standing by a tree in Weert, Limburg. Tens of thousands of people flocked to that place. 70 years later it is still unclear what actually happened that Sunday evening and the year that followed.


UKrant


Kalle has been working with the UKrant, the independent news platform for the University of Groningen, since 2016. Regularly contributing illustrations to accompany their articles about everything from exam fraud to the effects of covid on education.