Jaime Jacob
Jaime uses subtle textures, irregular line work and watercolour-like planes to give her illustrations an organic feel. Her work is characterised by a layered patchwork of shapes, objects and figures that often address the human condition and emotions in an approachable but strong and poetic way. Jaime mainly focuses on editorial illustration for newspapers and magazines but also enjoys working with publishers and commercial clients.
Selection of clients
The New York Times | Scientific American | De Volkskrant | NRC Handelsblad | De Correspondent
National Public Radio | TED | Medium | Quartz | Little White Lies
Living with cancer

A series of illustrations for the New York Times column 'Living with Cancer'. For a year Jaime provided the monthly column with an illustration. The series, written by Susan Gubar, gives an in-depth look into life with cancer, the various trials and tribulations of living with the disease and the impact it has on people's lives.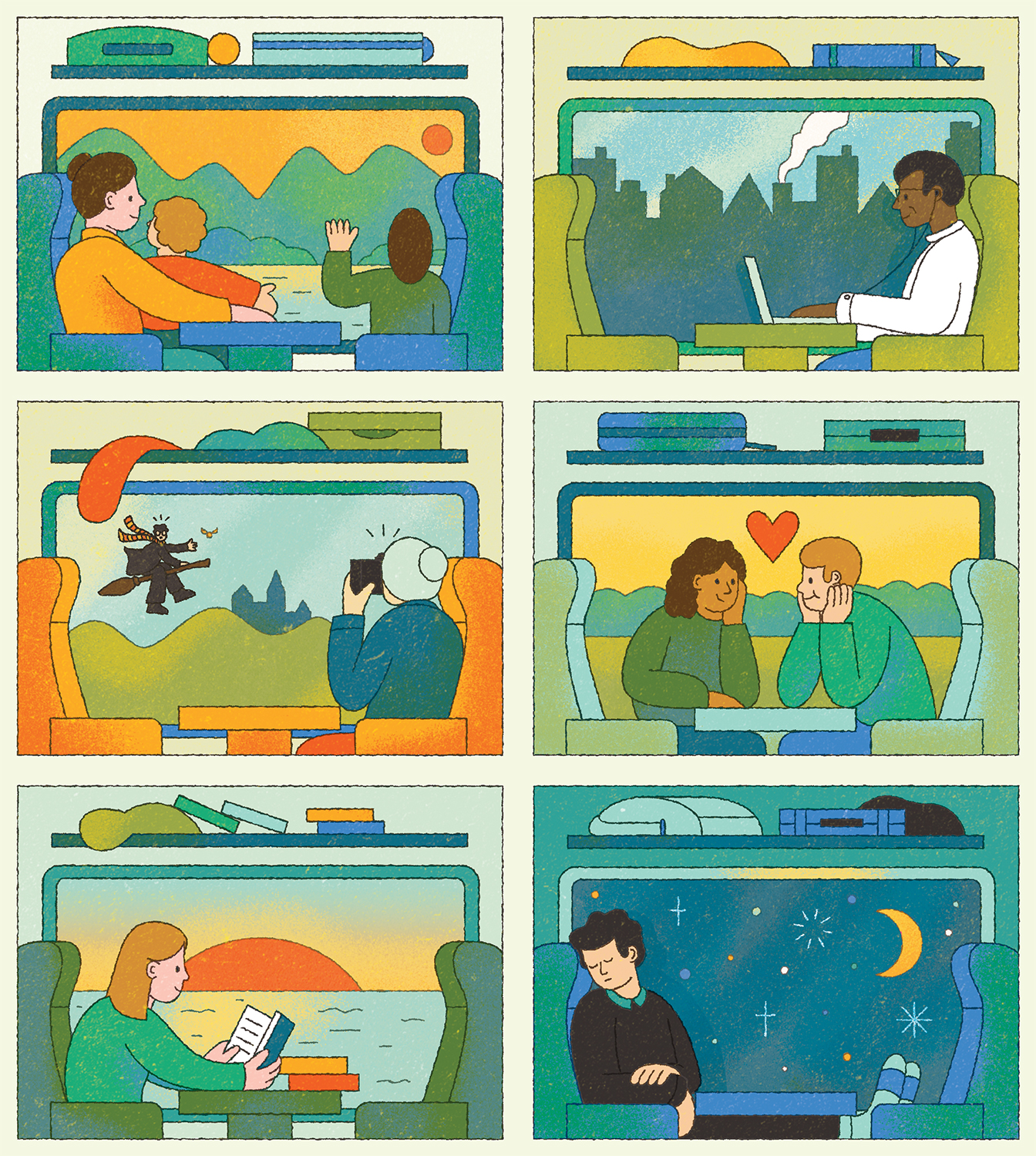 Cohabitation is a verb

A series of three illustrations for Platform Gras, Groningen's architectural platform. The illustrations accompanied a story about shared housing and its societal value. When it comes to affordable living, sustainability and creating communities, shared housing could be a solution. But do the pros outweigh the cons?