Senne Trip
Senne's work is mainly focused on illustration but she also likes to dabble in animation. She uses digital techniques to create dynamic images portraying human figures interacting with dreamlike surroundings. Her illustrations, often aimed at kids, speak to an inherent sense of wonder and adventure, pulling you in through richly coloured environments with a lived-in feel. Senne spends most of her time working on books and commercial projects but also does editorial illustration.



Selection of clients
The Washington Post | Politico Europe | De Volkskrant | NRC Handelsblad | Nationale Nederlanden
Nederlandse Spoorwegen | Unilever | Butterfield Press | Uitgeverij Clavis | Uitgeverij Prometheus
Blue Banana's

Three big illustrations decorating the walls of Blue Bananas Pancake Café in the centre of Groningen. Giving Senne carte blanche in the design department resulted in this wondrous world of wacky characters like an ostrich riding cowboy, a one eyed bear and a pancake-hungry stag. An illustrator's dream job!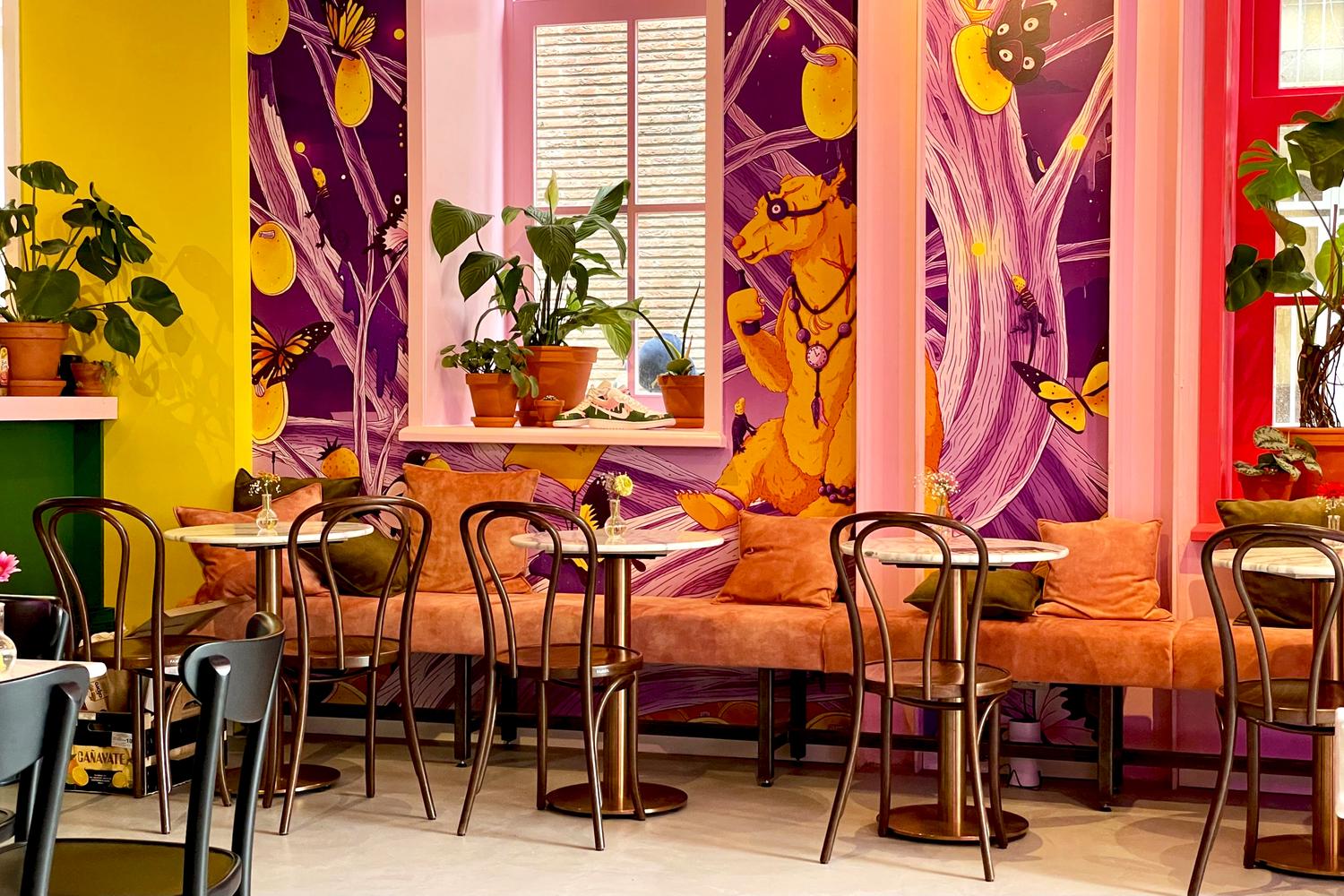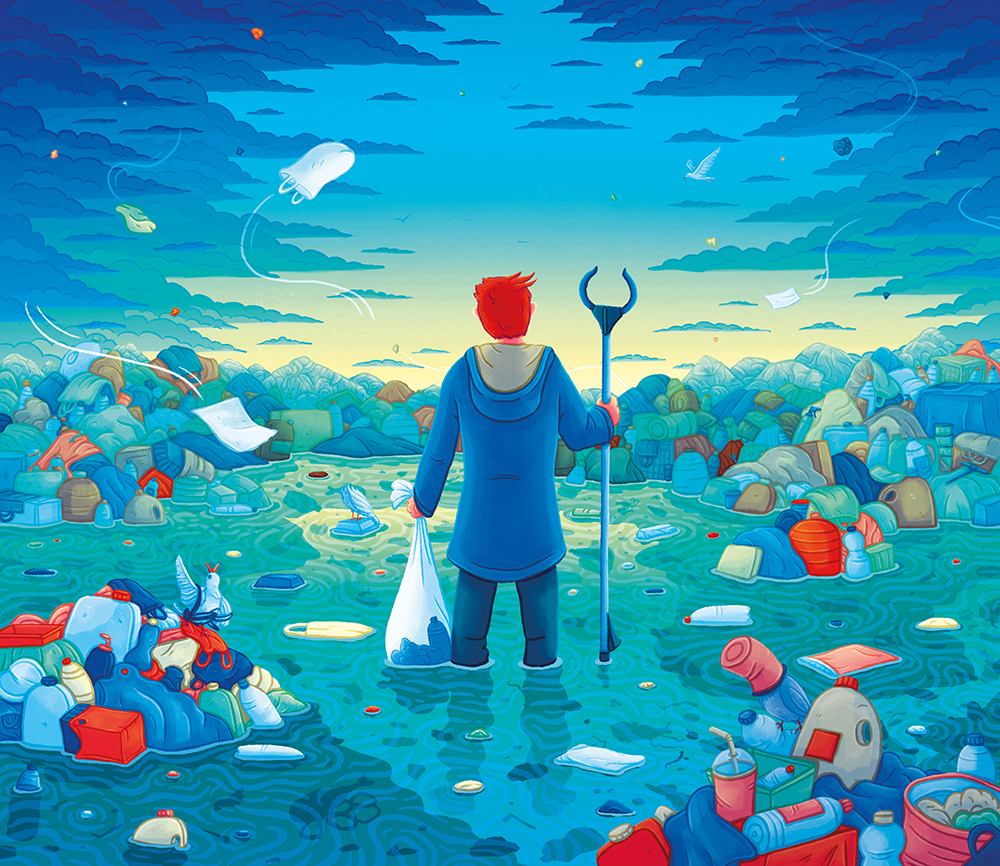 Voorland Groningen

A series of illustrated maps and a book cover for Voorland Groningen's hiking book. The illustrations take the viewer on a journey through The Netherlands' northern province of Groningen, focusing on the impact humans have had on the landscape. Published by Nai010.